IMEFY Italy is a leading player in the Italian and worldwide cast resin transformers market for quality, timeliness and reliability.
With over 20,000 transformers installed in over 60 countries and direct technical-commercial collaborations in over 35 countries, IMEFY Italy offers its Customers quality solutions for the most varied energy transformation applications.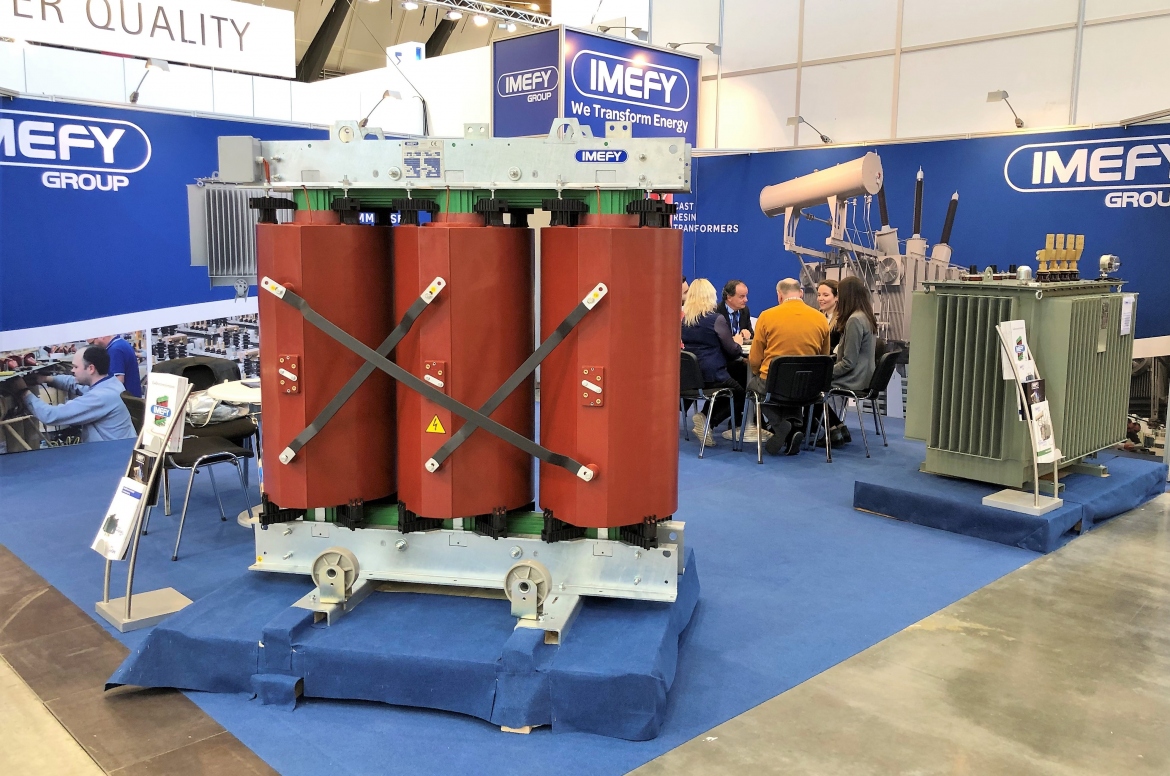 IMEFY Italy will be present at Stuttgart Exhibition, Eltefa 2019, in Baden-Württemberg region of Germany from 20 till 22 March 2019.
References
In IMEFY Italy we had the pleasure of being selected for some of the most prestigious Plants and Customers in the world
Certifications
In IMEFY Italy, the quality of transformers and production processes has been certified by the main certification bodies