Willkommen bei IMEFY Italy
IMEFY Italy als führender Hersteller für Gießharztransformatoren in Italien aber auch weltweit ist bekannt für Qualität, Aktualität und Zuverlässigkeit.
Mit über 20.000 installierten Transformatoren in über 60 Ländern, sowie der Zusammenarbeit mit Händlern in 35 Ländern, bietet IMEFY Italy seinen Kunden qualitativ hochwertige Lösungen für die unterschiedlichsten Anwendungen.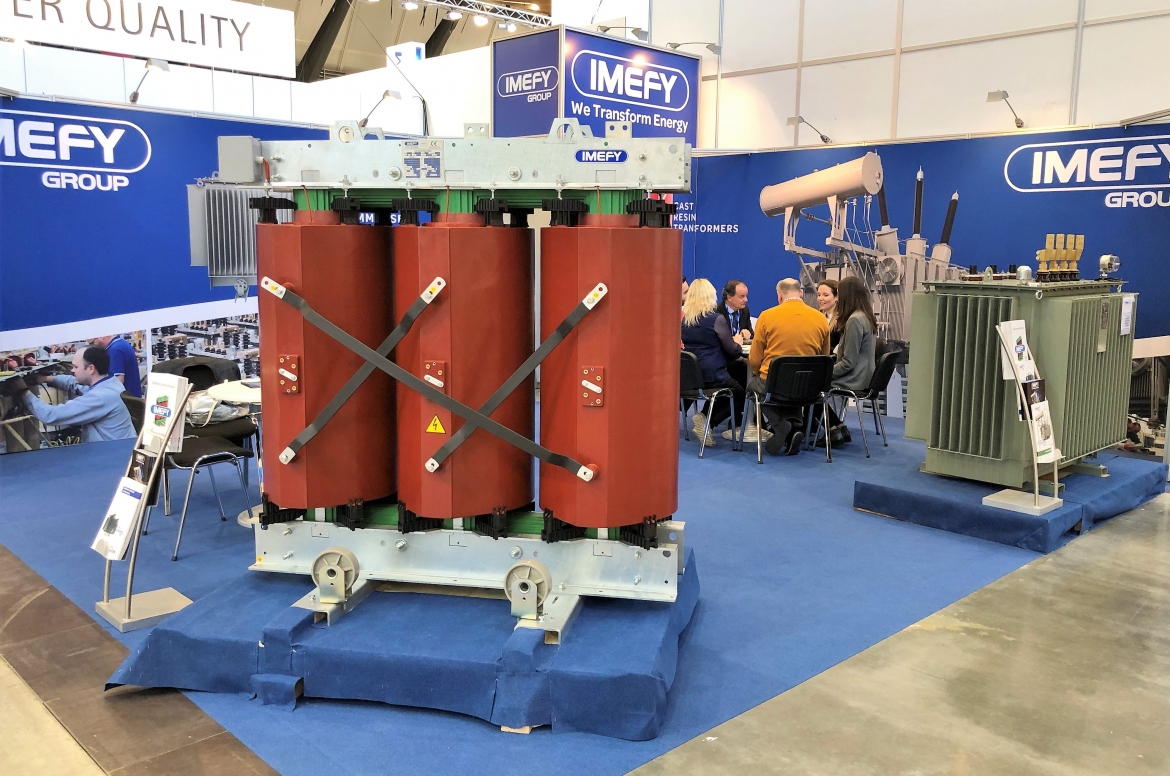 IMEFY Italy will be present at Stuttgart Exhibition, Eltefa 2019, in Baden-Württemberg region of Germany from 20 till 22 March 2019.
Referenzen
Wir, IMEFY Italy, haben die Ehre für einige außergewöhnliche Fertigungs- und Produktionsstätten von Kunden ausgesucht worden zu sein
Zertifikate
Bei IMEFY Italy wurde die Qualität der Transformatoren, sowie der Herstellungsprozess von den wichtigsten Instanzen zertifiziert